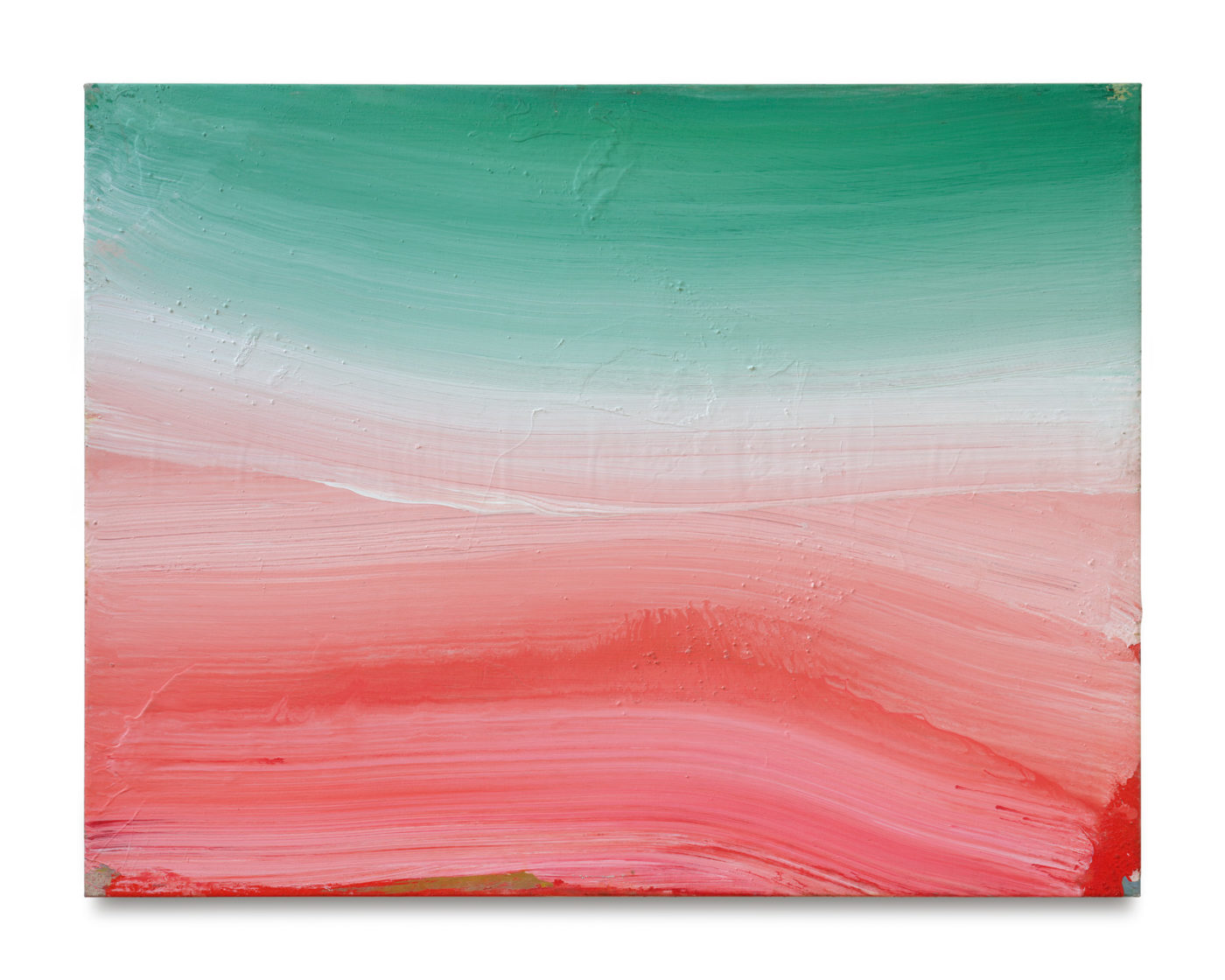 Untitled, 2006 Acrylic on canvas 140 x 182 cm 55 x 72 in
Ed Clark
Extended Viewing
Dec 14,2017 to Jan 28,2018
[Deutscher Text nachstehend]
Ed Clark (*1926), one of the most important artists of the New York School, produced abstract paintings of extraordinary beauty and significance. Clark developed new approaches to painting such as using everyday objects and physical activities such as sweeping with a broom in the production of paintings to produce large, controlled strokes over a canvas on the floor or fabricating shaped paintings, on his works on paper pigments are disbursed and layered among pastose applications of paint. Mixing and layering rich hues in varying consistencies and forms, Clark's work incorporates color, light, texture, and movement in gestural forms ranging from explosive to subtle at the same time.
Clark's works are included in the collections of many major institutions and museums, including the Detroit Institute of the Arts, the Art Institute of Chicago, and the Museum of Modern Art in New York.
___________________________________
Ed Clark (*1926), einer der bedeutendsten Künstler der New Yorker Schule, produzierte abstrakte Gemälde von außergewöhnlicher Schönheit und Bedeutung. Clark entwickelte neue Ansätze für die Malerei wie die Verwendung von alltäglichen Gegenständen und körperlicher Aktivitäten wie das Kehren mit einem Besen in der Herstellung von Gemälden. Auf dem Boden zog er breite Farbspuren über eine Leinwand oder fertigte kreisförmige oder ovale Gemälde, strahlende Pigmente wurden im Wechsel mit pastosen Aufträgen auf Papier gerieben, Durch das Ziehen, Mischen und Schichten von reichen Farbtönen in unterschiedlichen Konsistenzen und Formen, erscheint in Clarks Arbeiten Farbe, Licht, Textur und Bewegung in explosiven und subtilen Formen.
Clarks Arbeiten sind in den Sammlungen vieler großer Institutionen und Museen vertreten, darunter in dem Detroit Institute, dem Art Institute of Chicago und dem Museum of Modern Art in New York.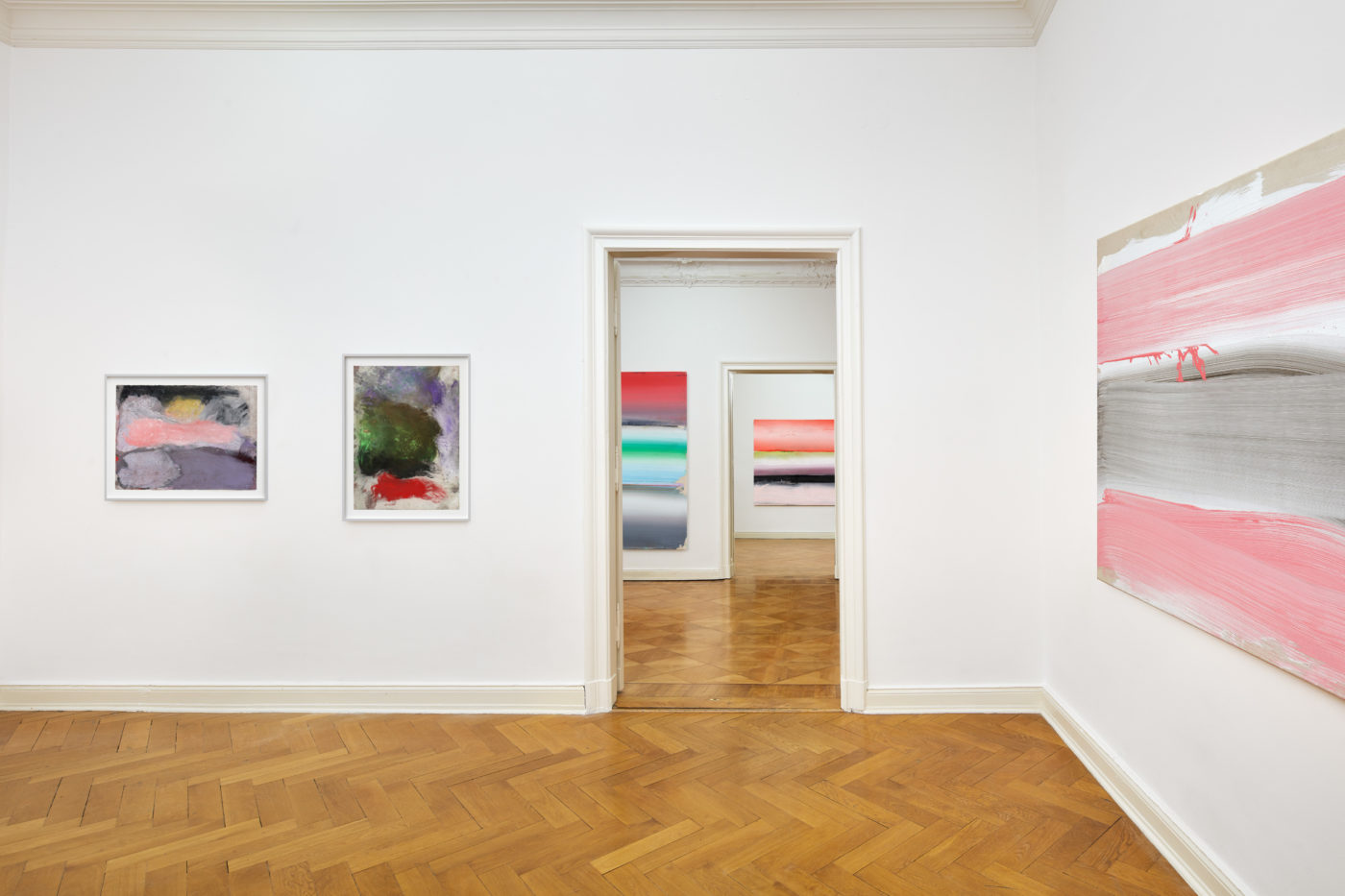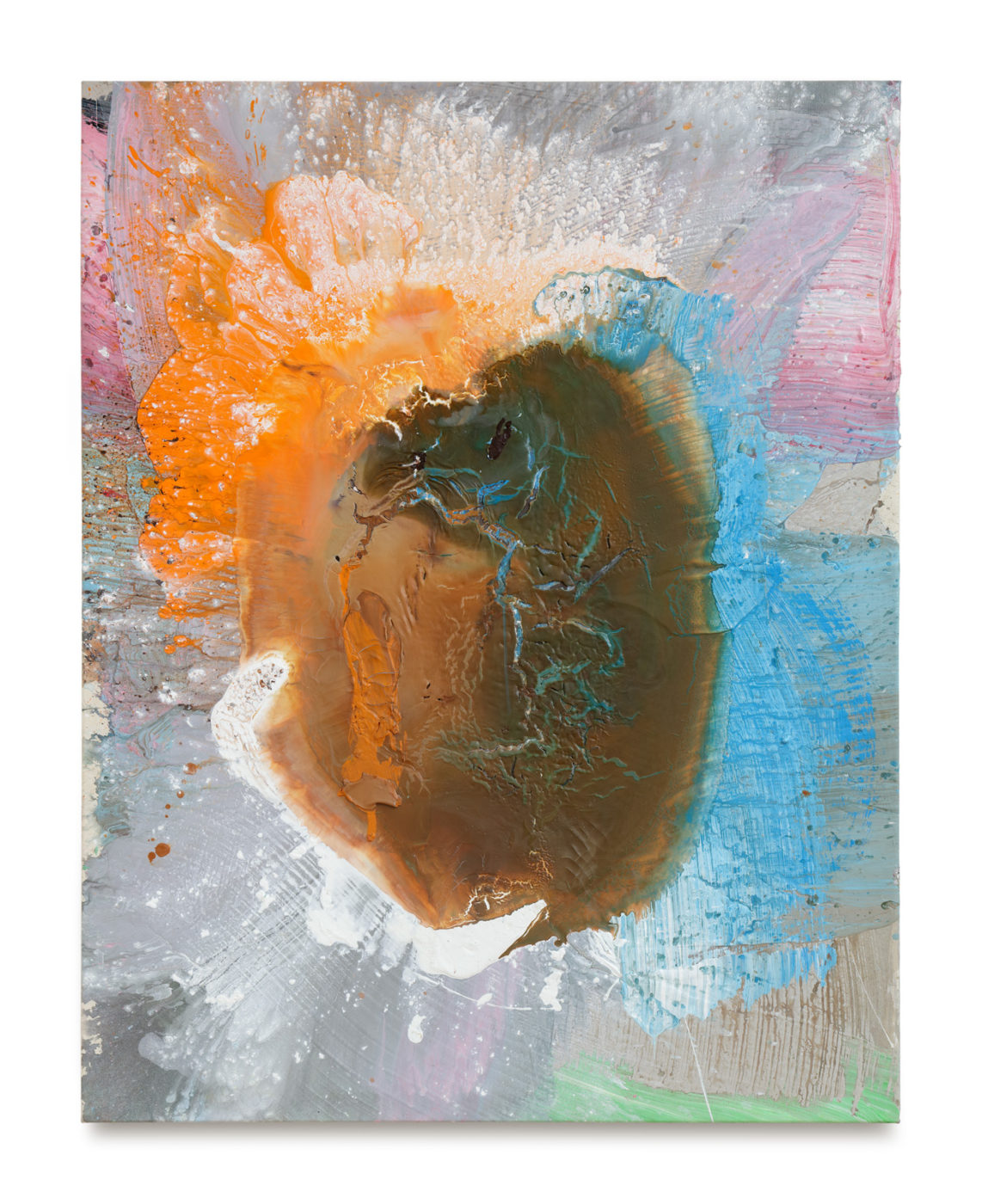 In the Beginning, 2013 Acrylic on canvas 162 x 126 cm 64 x 50 in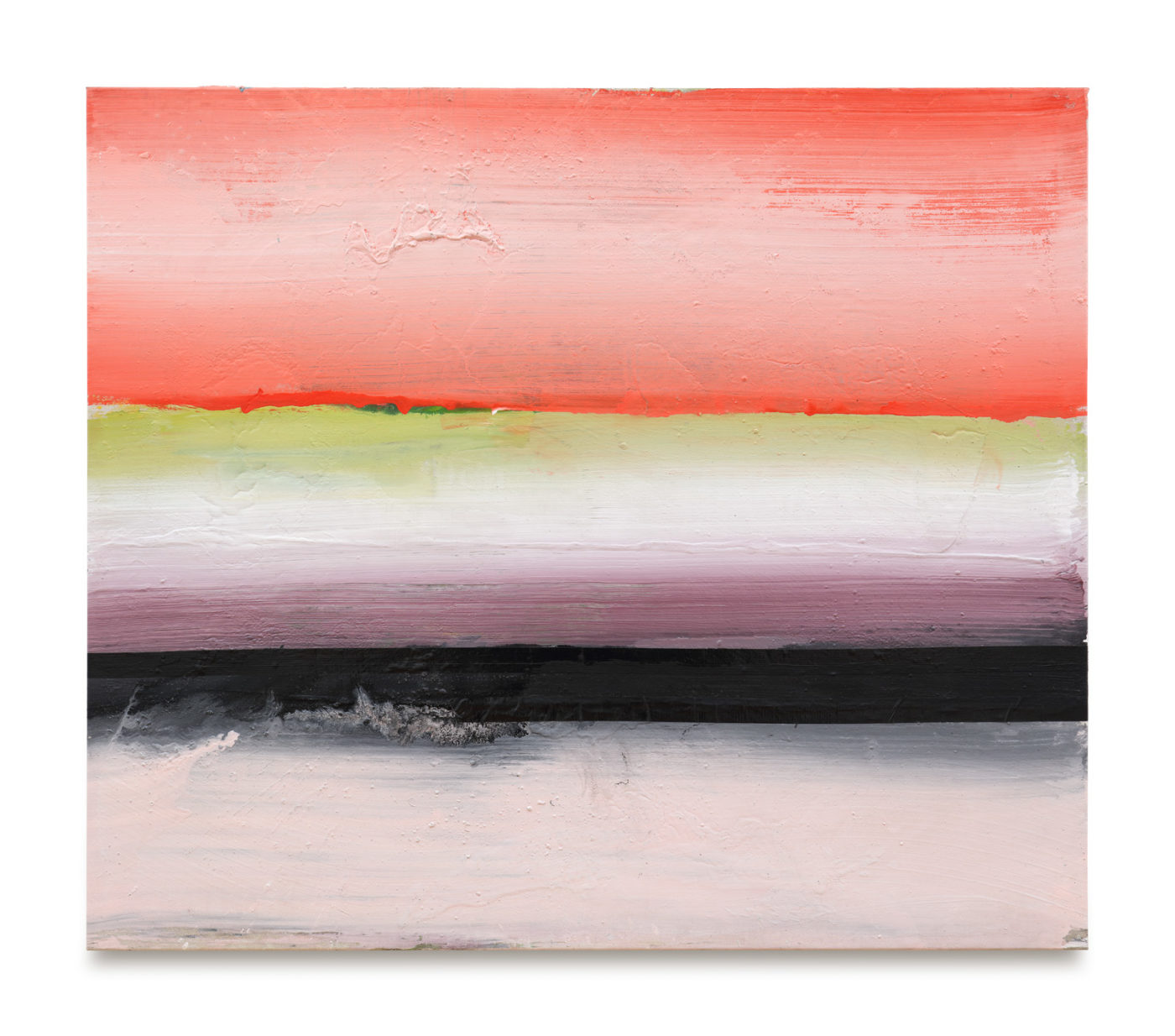 Untitled, 1978-80 Acrylic on canvas 168 x 195 cm 66 x 77 in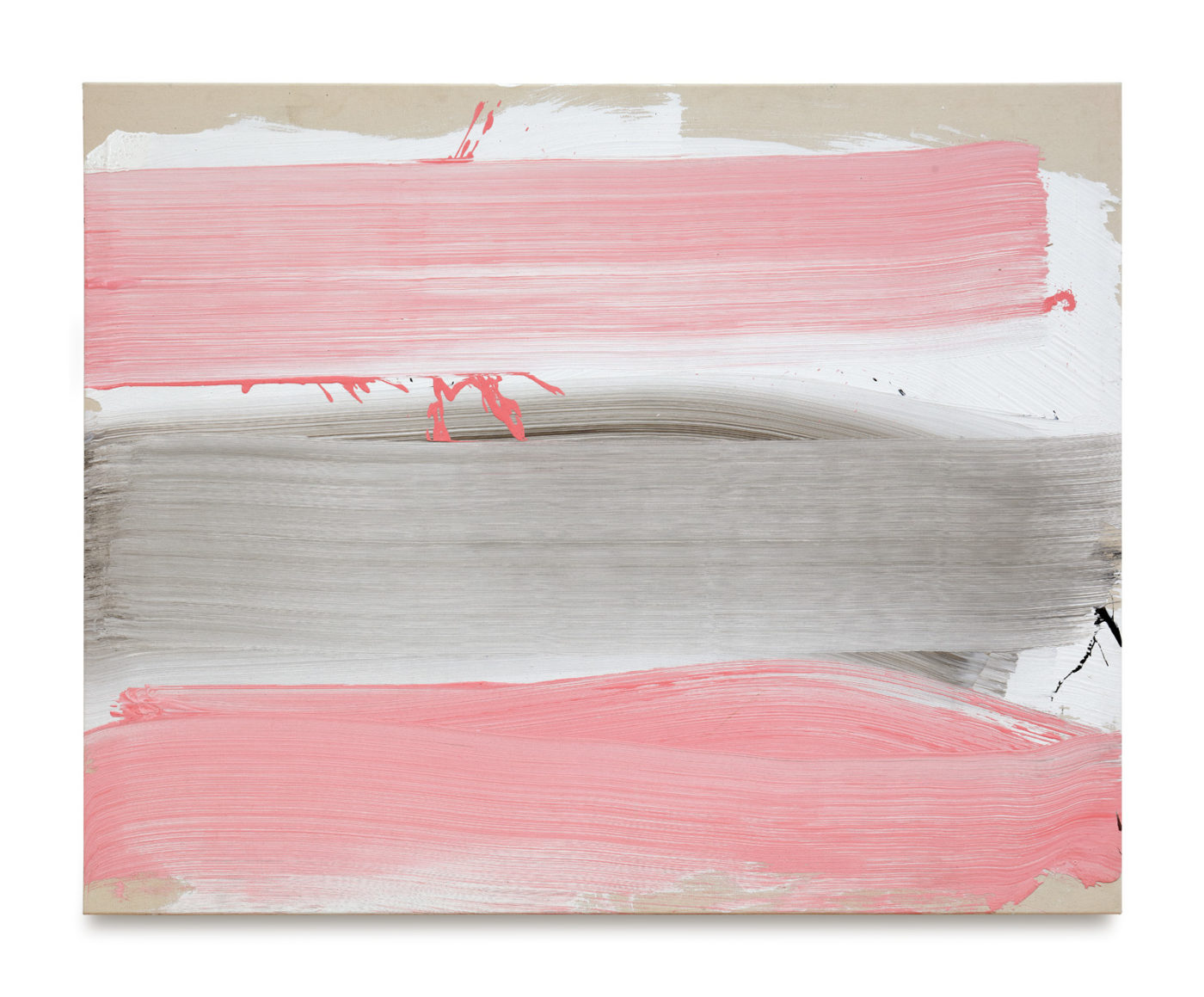 New Orleans Series #1, 2012 Acrylic on canvas 135 x 168 cm 53 x 66 in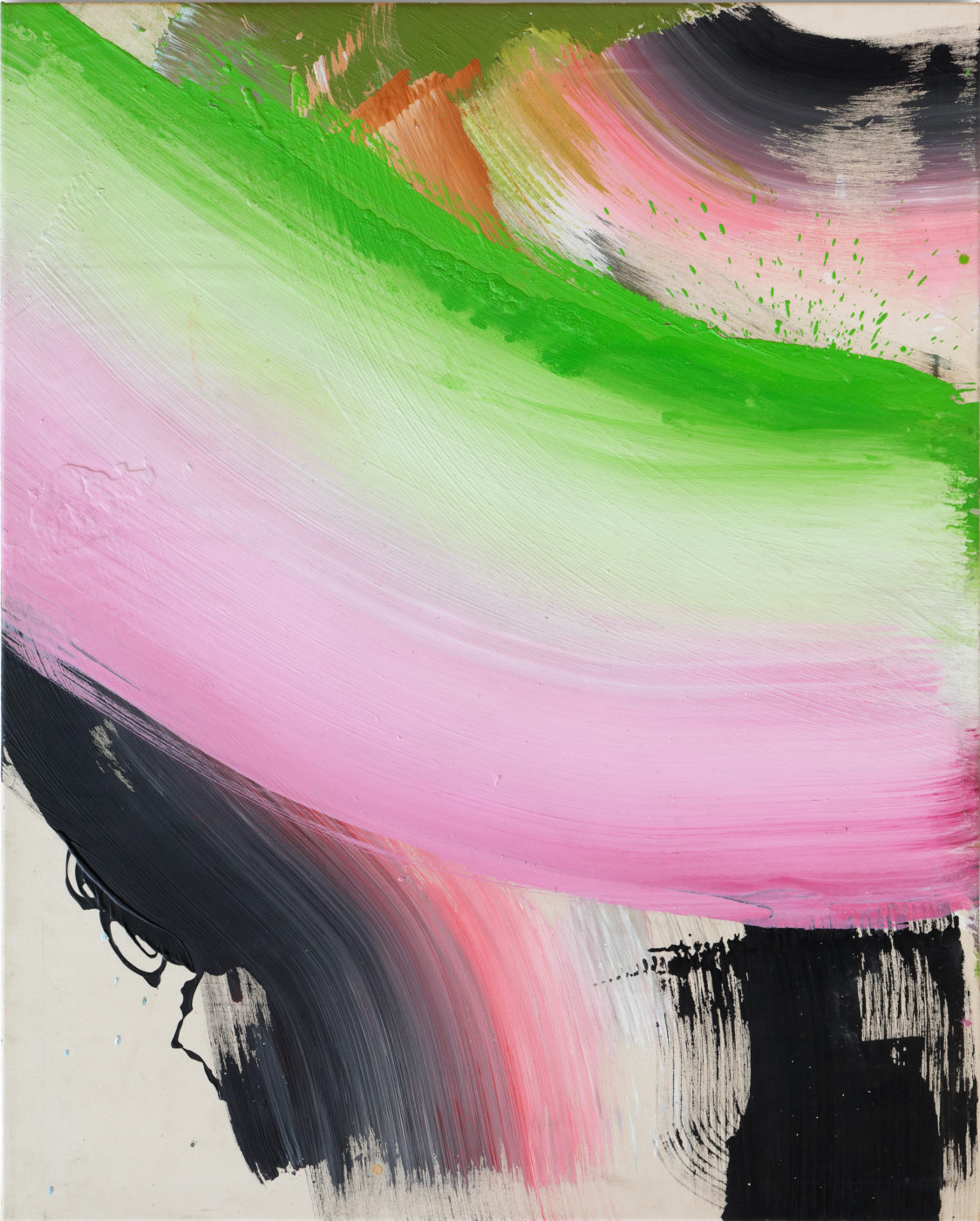 Rainbow, 2003 Acrylic on canvas 180 x 144 cm
71 x 57 in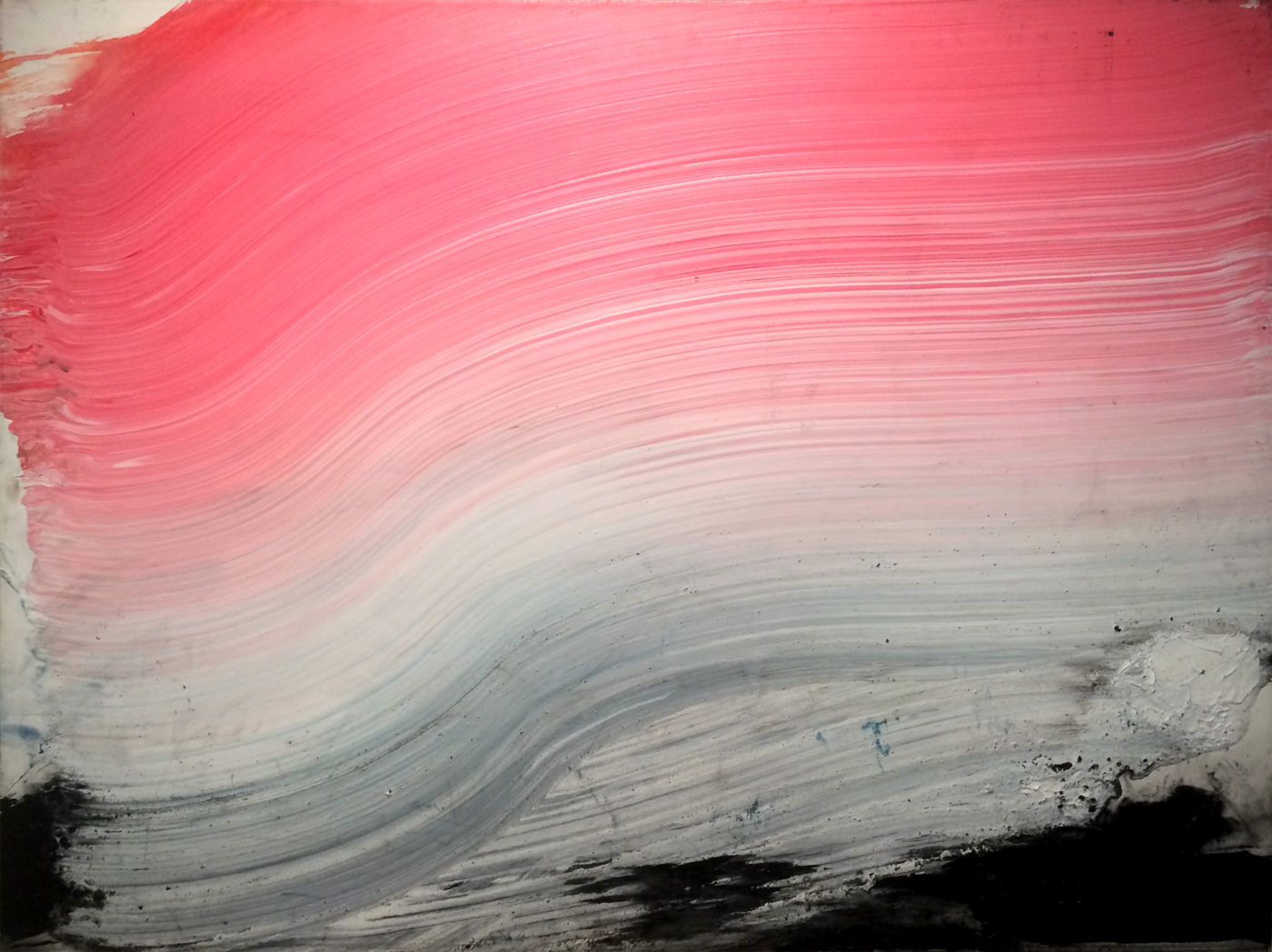 Pink and Black, 2002 Acrylic on canvas 91 x 122 cm 36 x 48 in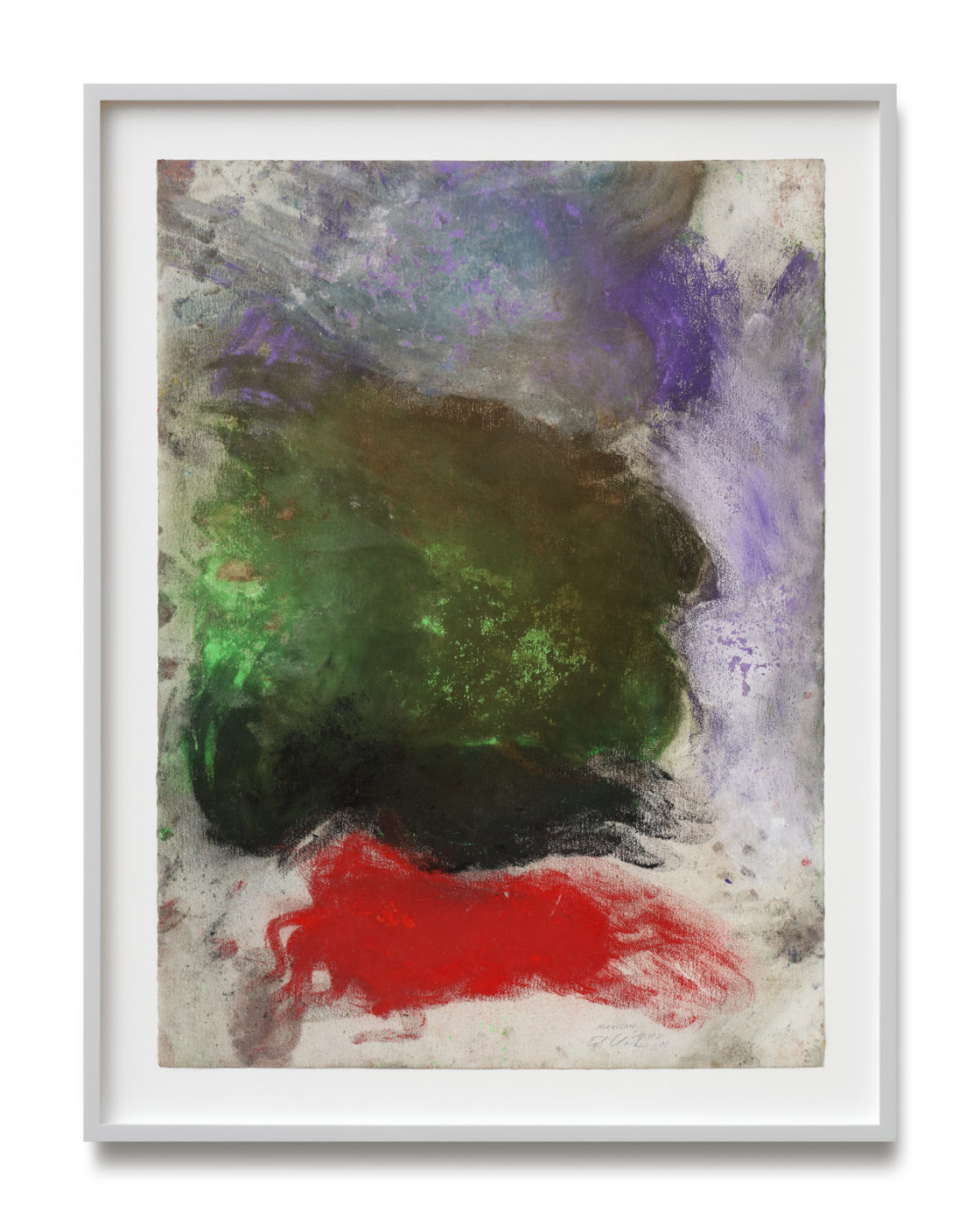 Untitled (Mexican Series), 2001 Acrylic and dry pigment on paper 76 x 56 cm 30 x 22 in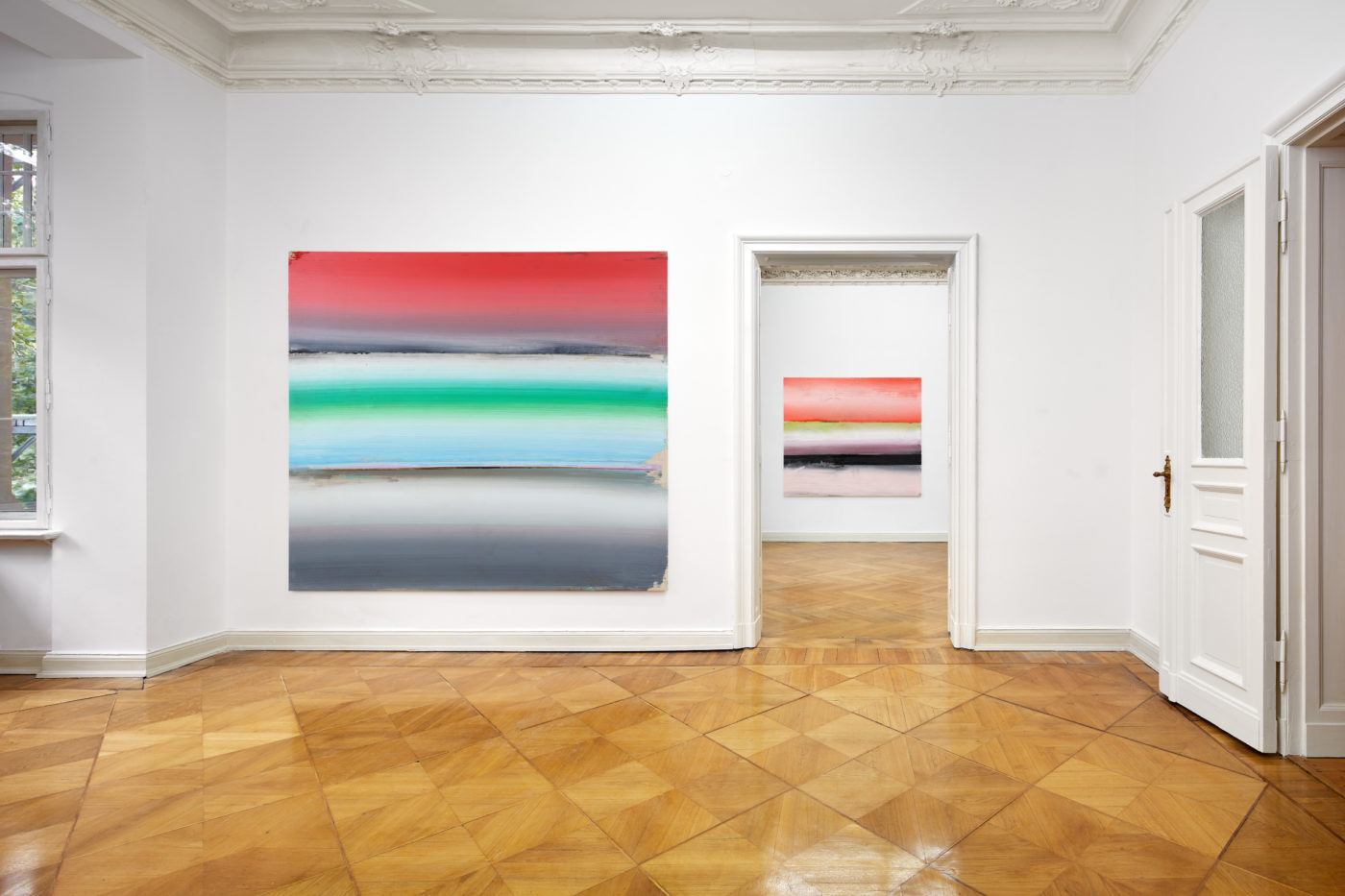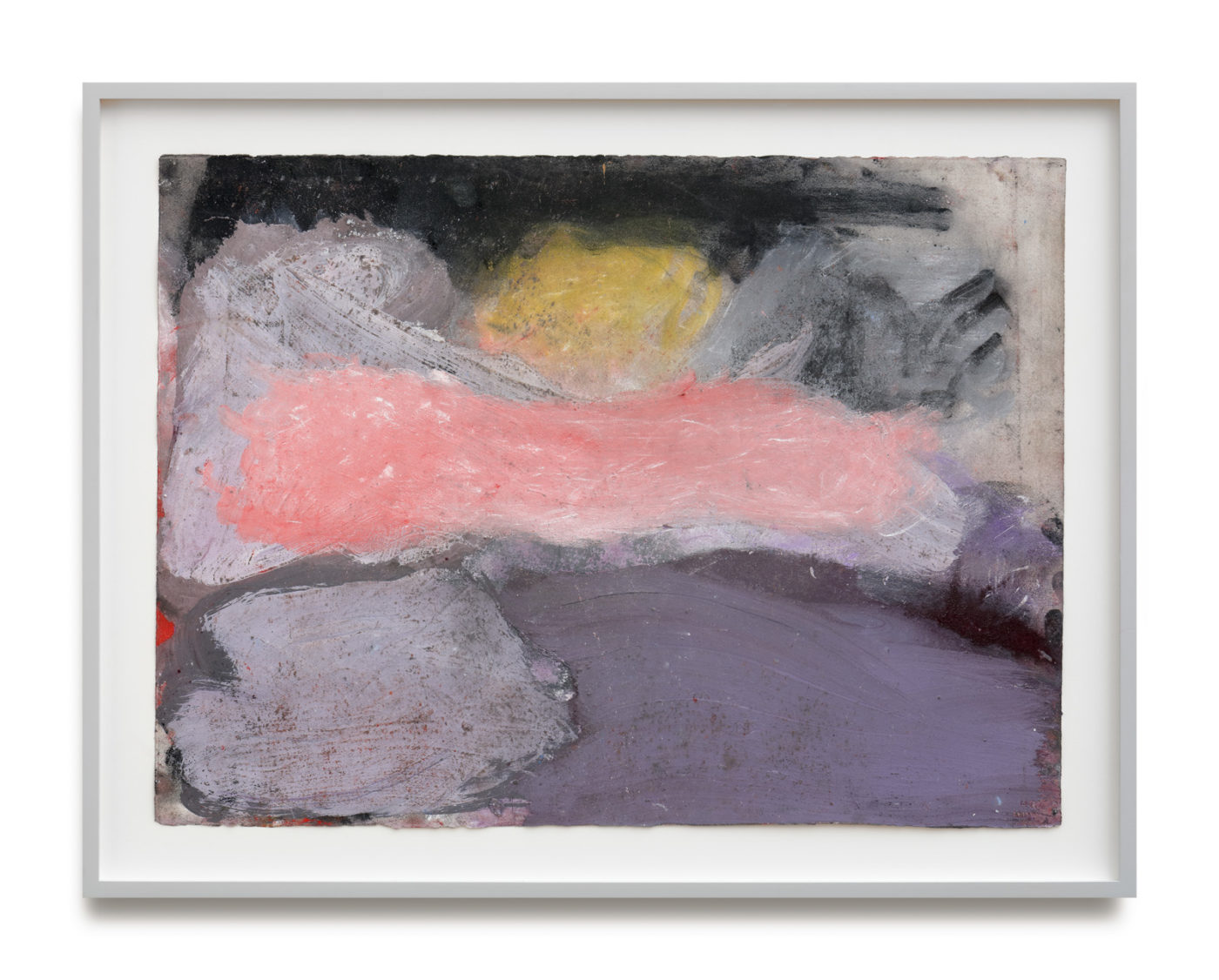 Untitled, 2000 Acrylic and dry pigment on paper 56 x 76 cm 22 x 30 in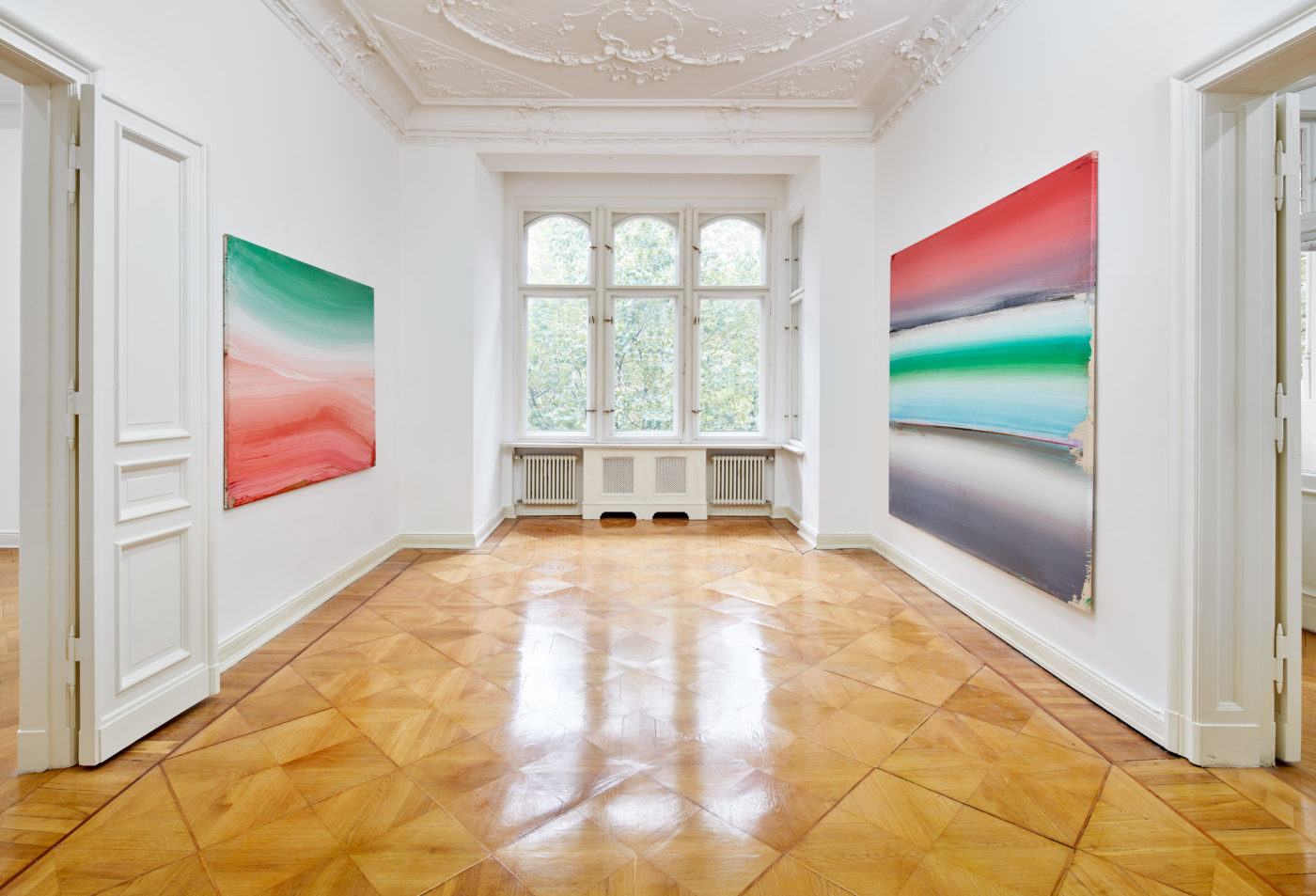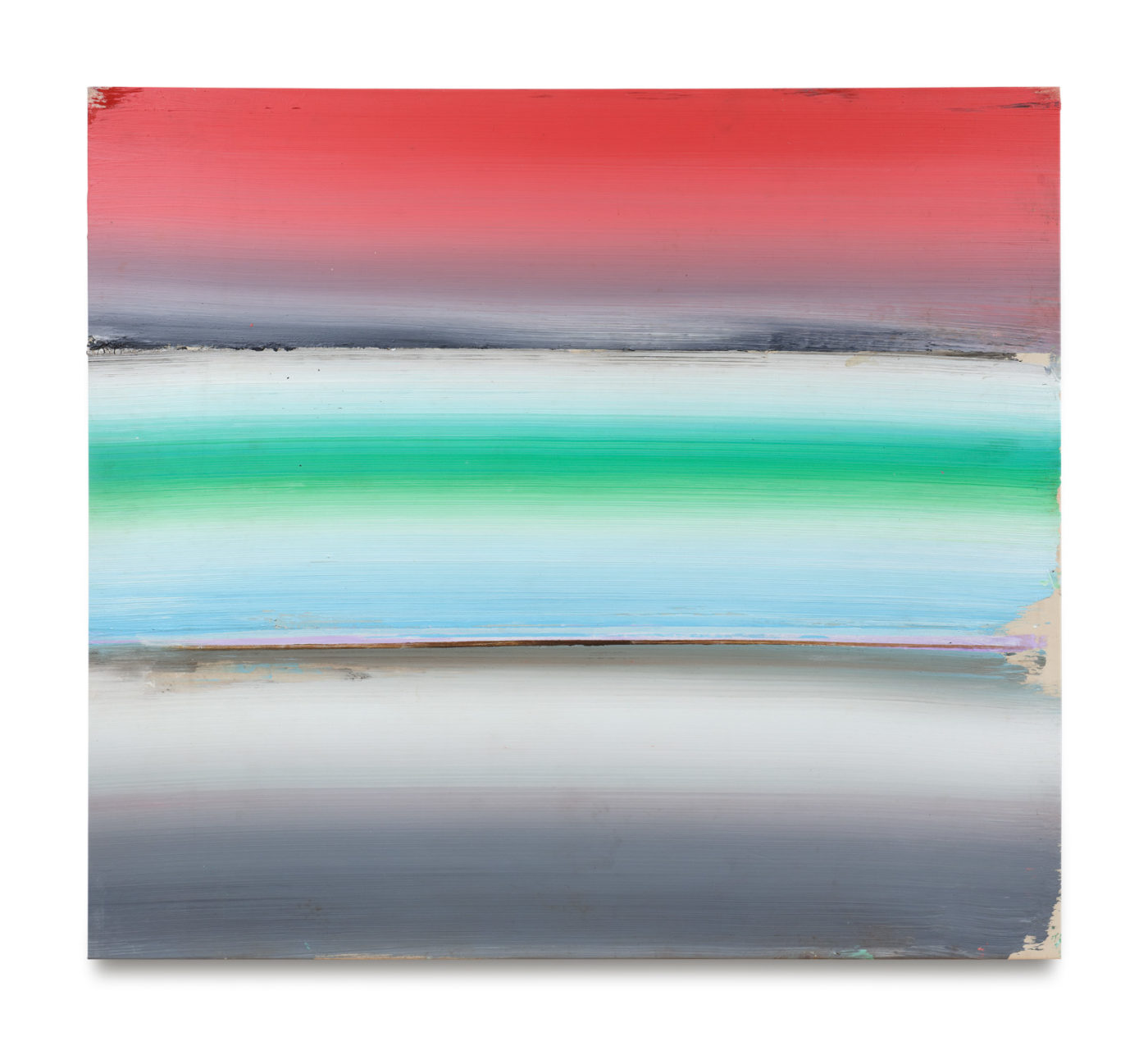 Untitled, 1996-7 Acrylic on canvas 220 x 240cm 86 x 94 in